Delux Roofing (PVT) Ltd is one of the leading manufacturer & distributor of zinc aluminum roofing sheets and accessories, based at the Export processing zone, Pallekele, Sri Lanka. Our company operates as a partnership between Sri Lanka and Singapore. We have launched our business since December 2012 and we are the only BOI approved zinc aluminum roofing sheet manufacturer in Sri Lanka. We conduct our business practices ethically and socially responsibly adhering to all laws, rules and regulations of the country. And we pride ourselves on providing one-day-production & delivery which is unheard in the industry. 
Raw material supply and quality


We mainly bring down our raw material from china; who is the most competitive supplier in the industry and has the most advanced technology in steel related products. Their expertise and competent workforce along with this advanced tech enables them to introduce efficient production methods which simultaneously increase the quality of products and to reduce item cost. Our imports have exceeded  2500 metric tons up to date which equals to 2.5mn linear feets where we have paid around 62mn rupees as custom duty which includes a total VAT of about 40mn, an NBT of 5mn and PAL of about 17mn.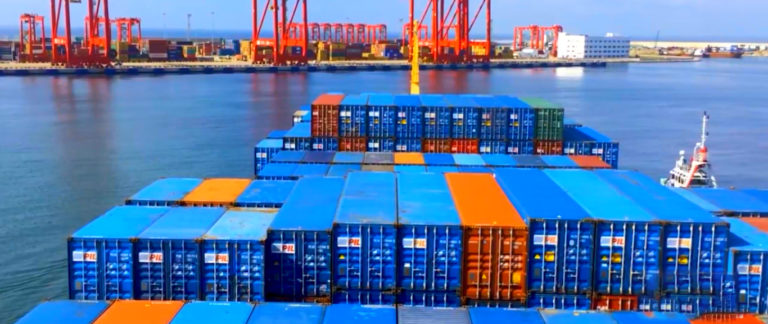 Consultation and supplier connections


We have direct as well as indirect agents in china who continuously advice and update us on market trends, prices and on quality supply of raw material. Our agents personally visit the factories and inspect the coil production time to time ensuring the conformity of specifications that we have requested. The trust we have built with the suppliers and agents has enabled us to get competitive prices and high quality material when compared with the closed competitors in our market. Since we always ensure to work with suppliers/agents who are well connected and resourced industry giants; we always get favors in shipping and logistics as we get direct shipments from Chinese ports so that the vessels arrive super-fast to Colombo port and we ensure the custom clearances and duty payments are being done as and when the vessels arrive.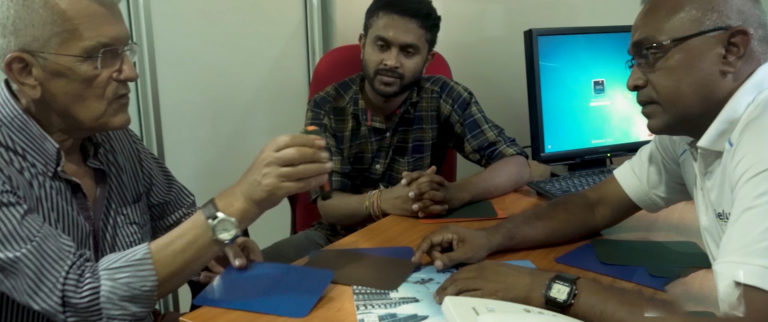 Brand recognition


Being persistent in creation of an Island wide name; we have given priority in supplying quality products to our end buyers and this has helped us to spread our brand island wide and we could proudly say that our products always stands high among competitive products in the market.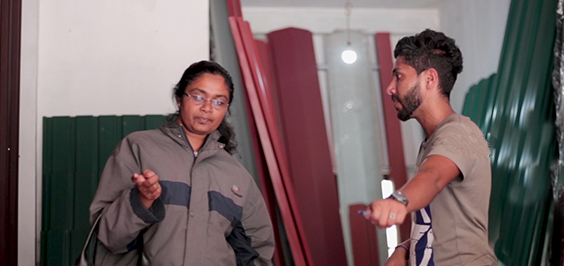 Human asset


Delux roofing has skillful human assets who were there throughout the journey that we came along. We have well experienced educated, outgoing and loyal employees who always think about the company as their second home. The management of the company always ensures that the employees receive the best in everything so that they stay loyal and long-term with the company.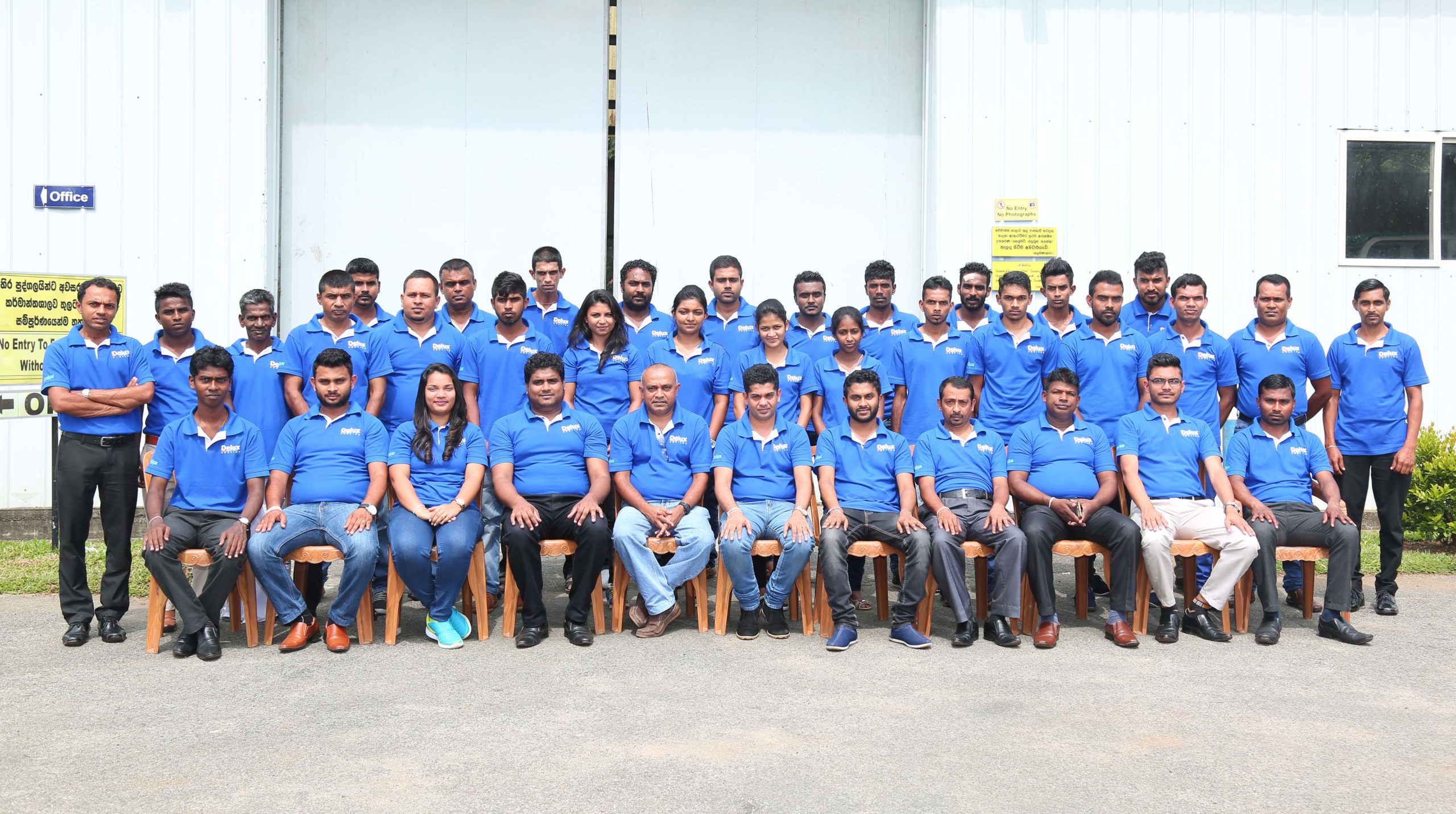 Distribution


We have a well-organized distribution system so that customers will timely receive their orders. The delivery team consists of energetic individuals who are efficient in loading's and un-loading's so that the system will run smooth. We have almost zero market generated complaints with regards to the logistics department of the factory